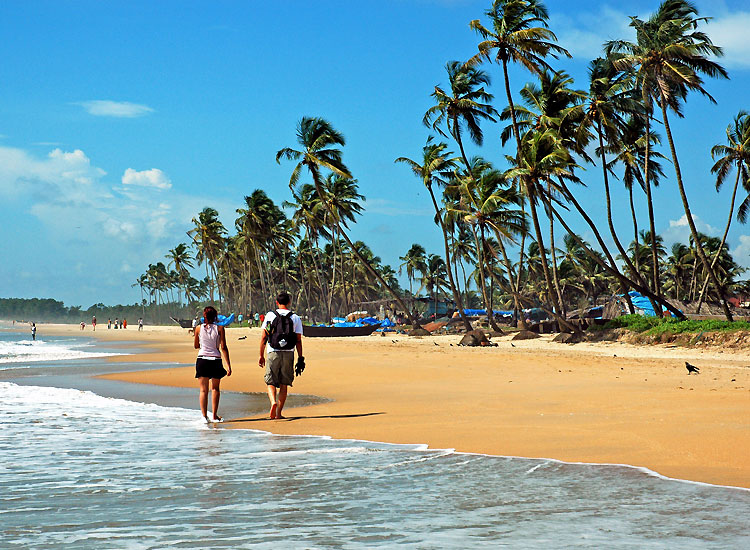 Holidays in India do not require a fixed budget, season or interest; all are welcome to this uniquely diverse country. Backpackers, honeymoon couples, families, adventure enthusiasts or one is love with experiences, one always have a number of option of holiday destinations in India.
For the travelers on road, here is our take on the 10 best backpacking destinations in India to head for, this winter:
10. Goa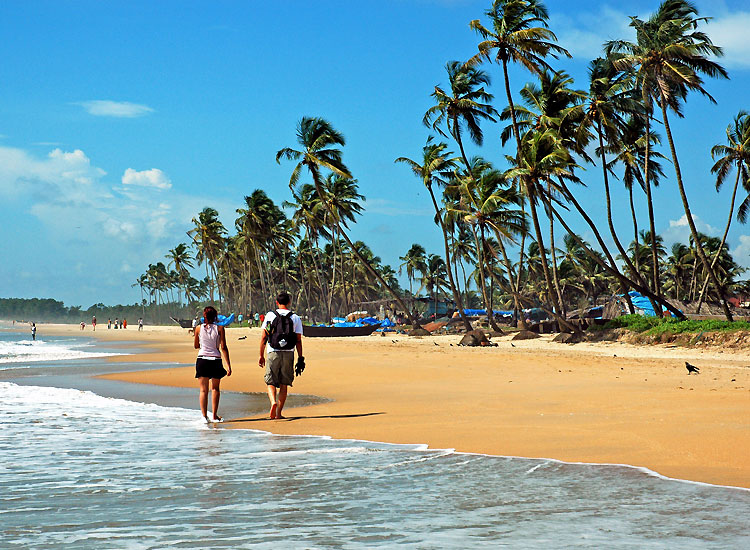 When it comes to backpacking vacations in India, nothing beats Goa. The smallest state of India is hugely blessed. From golden beaches, blue waters, watersports, dining, parties, adventures, hippie life, and many other excitements, Goa has it all. Embrace the hippie life for your holiday in Goa. Camp at the beach, swim in the sea, dine at food shacks and interact with like-minded travelers from around the world. Winter is the perfect time for your visit as the calendar is full of exciting events and the weather is salubrious.