Southern California is synonymous with backpacking trips. As a matter of fact, it is one of the most popular hiking hubs packed with exciting spots to interest any backpacking trip enthusiast. Americans are adventure lovers, and California is a source of mouthwatering spots stoking their free spirit.
The following is a list of some of the best locations for backpacking in Southern California. Browse them, and you might just find the right one for you. Hop on for an adventure.
13 Overnight Trips
1 . Cucamonga Peak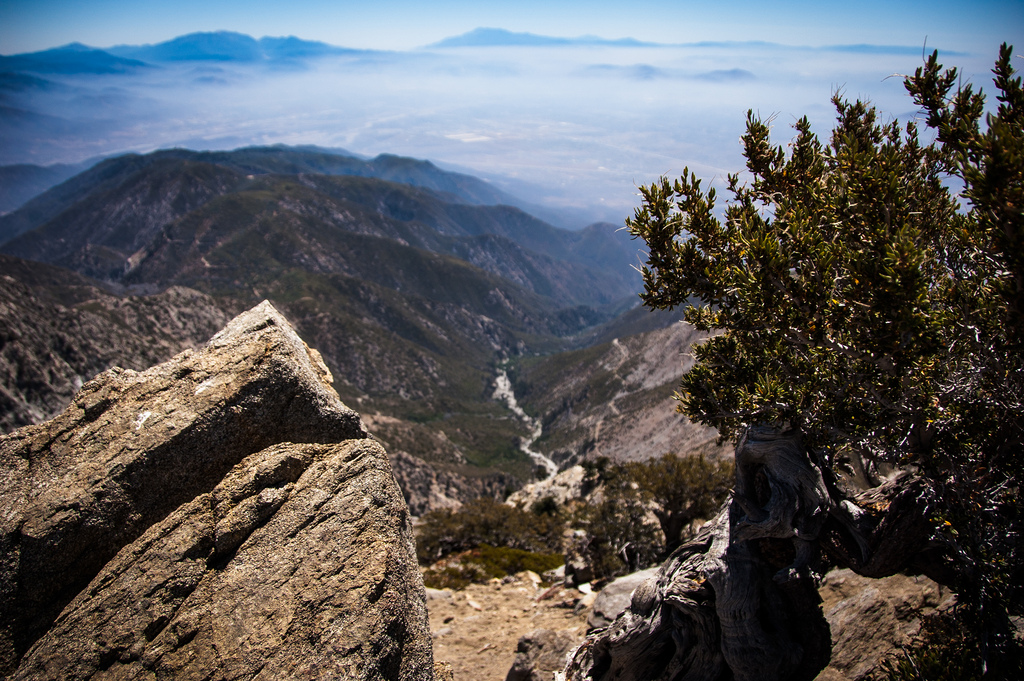 You can go all the way to San Gabriel Mountain and scale one of its highest peaks, the Cucamonga Peak. The hiking trail to the mountain is in the desert and together with the sprawl, and the peaks, make a magnificent view to wake up to from your tent the following morning.
And don't forget to keep your eyes open for the bighorn sheep. You might get a snap or two to tell tales of your adventure. However, you will need to come packed for the challenges associated with the hiking that awaits you.
Carry some snacks, layers, water and arm yourself with the latest weather report from the ranger's office. You will also need to fill a hiking permit, but this shouldn't worry you as it is free and easy.