So you've decided that you want to see the world – I applaud you! – and you're thinking of all of the amazing places you can go. You're going to learn so much about yourself and meet so many fabulous new friends, beautiful strangers, see so many vibrant landscapes and skyscrapers, too. The world is your oyster, but the question is, where do you start?
When I see lists like these I often just see suggestions for places women should travel to solo based on only one thing: safety. While crime stats are worth noting, they're not the defining factor for a great place for women to travel alone. The best destinations aren't just the popular and well-trodden ones, either. Some of the best places to travel to by yourself might be in the places you least expected, or didn't even know existed yet.
The best places will be where locals are particularly friendly and welcoming, or it's social due to a shared interest like surfing or diving, and even though it might be off the beaten path a bit, it's not so remote that you'll be the only one there. It still has that special charm that makes it feel authentic and inviting.
Sounds amazing, right? So where can you find these places? I've searched high and low, and these are some of my favorite destinations for solo female travel – they might surprise you!
20. Maui, Hawaii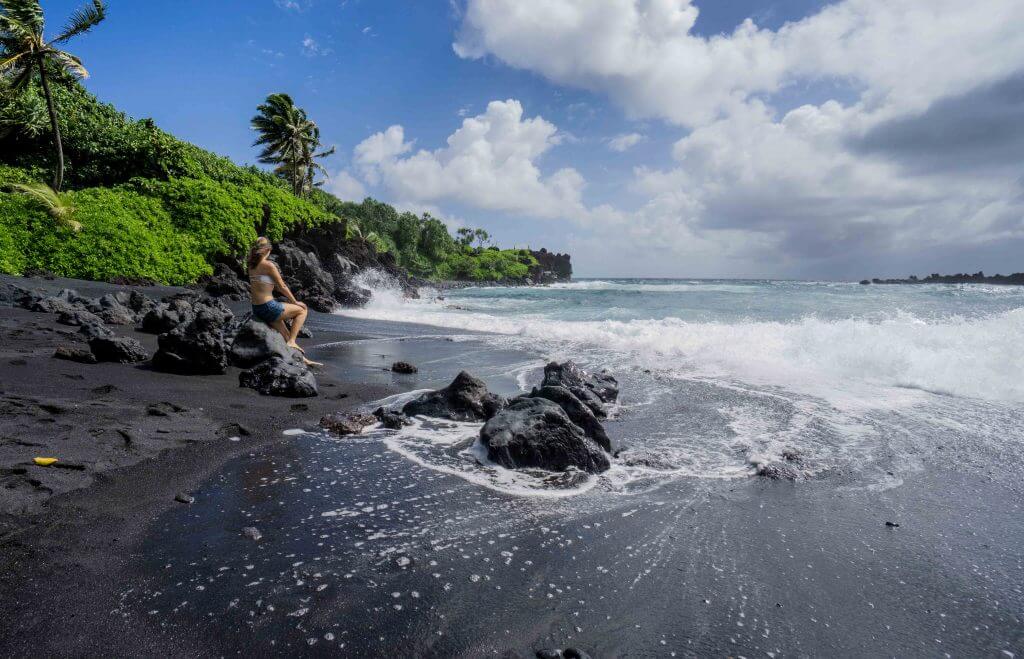 Because it's for more than just honeymooners.
It's crazy to think that Hawaii would be a good place to travel to solo, but I was delighted to find that there were tons of things for me to do even though I wasn't on my honeymoon. I made friends easily while snorkeling, found a lot of active adventures, like hiking to waterfalls on the Road to Hana, and found a surf school especially for women as well!
19. Coffee Bay, South Africa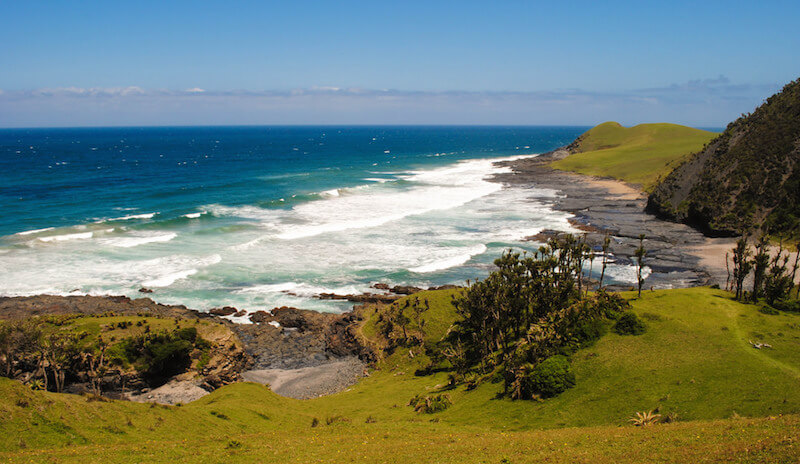 Because Africa isn't 'scary' after all.
Africa gets a bad rap as being a scary place to travel through, and while it's important to take precautions (here's a list of them), that doesn't mean solo female travelers should write it off. I love how laid-back Coffee Bay (and that whole coastline) is and how many cool other backpackers are always passing through. It's easy to meet other people and go on long walks along the bluffs on the ocean and take in the gorgeous nature. While South Africa does have a pretty high crime rate, the bulk of it is in the cities. I loved the little towns like Coffee Bay where there weren't many people or worries around at all.